Discover the Benefits of Giving Wisely
Joining Forces to Transform Health Care Delivery
In January 2014, Alta Bates Summit Foundation joined with Eden Medical Foundation and Delta Memorial Hospital Foundation to create an entirely new kind of regional nonprofit philanthropic organization: Better Health East Bay.
Whether you give to support Eden, Delta, Alta Bates Summit, or regional initiatives, the time has come to reshape the role of health care philanthropy in our East Bay communities. This means going beyond funding institutional needs and projects and focusing first on people by expanding access to quality care and improving clinical outcomes.
Better Health East Bay has been formed with the intention of leveraging the community health care assets we have today and fostering groundbreaking health care innovations that will impact our future. The role of donors throughout the region as partners, remains vitally important as we accelerate the transformation of health care delivery in the communities we all share. Legacy giving has and will continue to play a fundamental role in creating the platform from which our community hospitals are able to deliver exceptional care where and when we need it.

A gift that costs nothing during your lifetime.
Learn More About Bequests»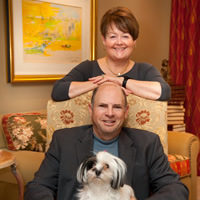 Did you know there are creative ways to support Better Health East Bay? Ways in which Better Health East Bay, you and your loved ones all benefit at the same time?
Such giving techniques are called "planned gifts," because with thoughtful planning, you create win-win solutions for you and Better Health East Bay.

Many appealing ways of giving are available to you. For example: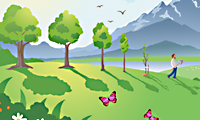 How to Name Better Health East Bay in Your Will
Make us part of your family. A gift through your will or estate is the easiest gift you can make today. Learn More About Gifts From Your Will.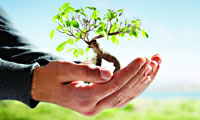 Put Your IRA to Work for Better Health East Bay
Avoid the potential double taxation on your retirement savings if you designate them to your heirs. Learn More About Gifts From Your IRA.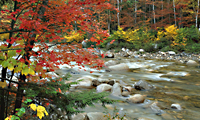 Support Better Health East Bay in Creative Ways